Where to enjoy Saint Patrick's Day in DFW
By Product Expert | Posted in Community, For Fun, Holidays on Thursday, March 1st, 2018 at 9:11 pm
2018 St. Patrick's Day events in Fort Worth TX
It's that time of year again. This season is devoid of holidays that you get off work for, but that doesn't mean that there's nothing to celebrate. St. Patrick's Day is nearly here, and it's time to make your plans. We have your 2018 St. Patrick's Day events in Fort Worth, TX for 2018.
When is St. Patrick's Day in 2018?
St. Patrick's Day is a religious and cultural holiday that is celebrated every year. Unlike Easter, Memorial Day, or Labor Day, St. Patrick's Day is celebrated on the same date every year. That's March 17, and for 2018, that means St. Patrick's Day falls on a Saturday. Get out there and enjoy yourself this year, because you still have Sunday to relax.
---
---
Shannon Brewing Company
---
When: March 10th through March 18th
Where: Keller, TX
The Shannon Brewing Company is hosting all manner of events to celebrate St. Patrick's Day. With events nearly every day including a 5K, trivia night, live music, and even an Irish breakfast, you are bound to have a St. Patrick's week to remember.
Pipe & Palette Home Outfitters
When: March 17th 11:30 AM to 1:00 PM
Where: Plano, TX
It's family day at Pipe & Palette Home Outfitters, and you'll be painting beautiful shamrocks at this mixed arts class. Entire families are welcome to join!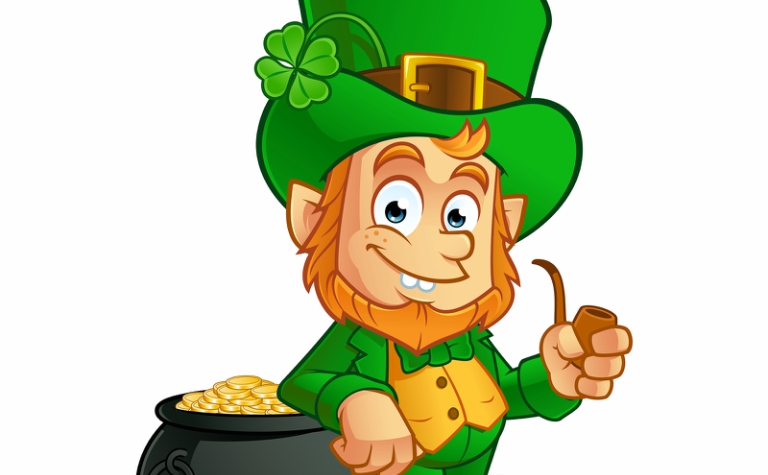 St. Patrick's Day Virtual Walk
When: All of March
Where: Wherever you want!
With the power of technology, you can now run/walk a 5K whenever you want. Register, choose a location, run, and submit your results. It really is that easy.
---
Best gyms and health clubs in Fort Worth
---
Other things to do an St. Patrick's Day
Of course, you can just hang out at a local pub and enjoy some drink and merriment on this fine day. Keep it Irish though, and head to an Irish pub in the area.
Last year we made an exhaustive list of all the best Irish pubs in the whole DFW area. These are great places to visit during the Irish holiday, but they are also wonderful year-round. You can see them all through the link below.